Dreamcatcher GILDA is my new female, for her I choose a loved name as gift to my little dog GILDA. For many years she was been near me, inseparable friend of life. I like to think if she could be born again she would camouflaging in her.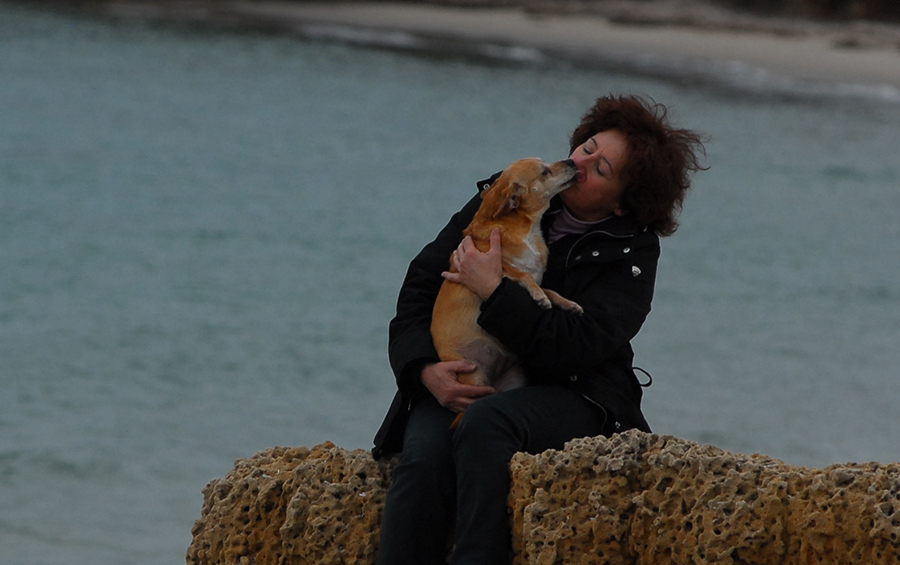 Dreamcatcher GILDA is wonderful exponent of our third generation of White Swiss Shepherd !!!!
Her Grandmother is INDRA of WHITE CONDOR, founder of LUNGORESINA, she doesn't need of words to list her qualities, her children and successes tell about her !!!!
Her Mother, Indra & Lux's daughter, is the stunning MY VENUS INDRA's DIADEM who in her first test as mom was been fantastic, she has shown an excellent maternal attitude and exceeded all expectations !!! All nine puppies have grown up with omogeneity and without any health problem, no puppy was helped in the breastfeeding phase nor during period of weaning.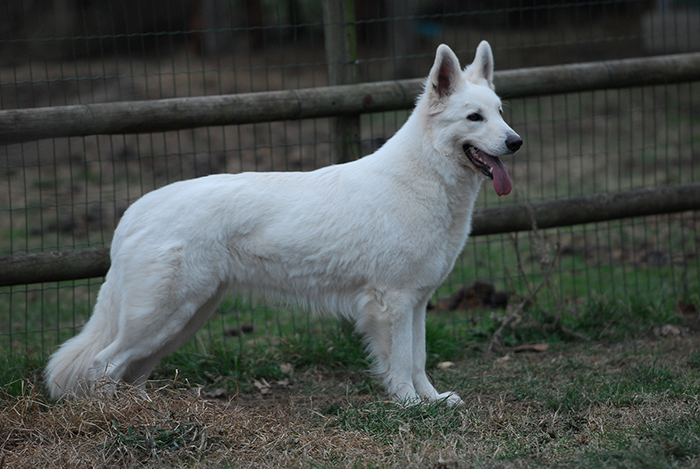 GILDA, like her brothers and sisters, is very curiosis puppy, open with people and with the news. I started with her the time of socialization and she are knowing the World !! ..... she is doing very well !!! .......