Ancora una volta è l'ora dei saluti....
Questa è la cucciolata " E " e quindi i nomi dei cuccioli iniziano con questa lettera !!!!
( Free theme E-Litter !!! )
MASCHI
***
Emporio Armani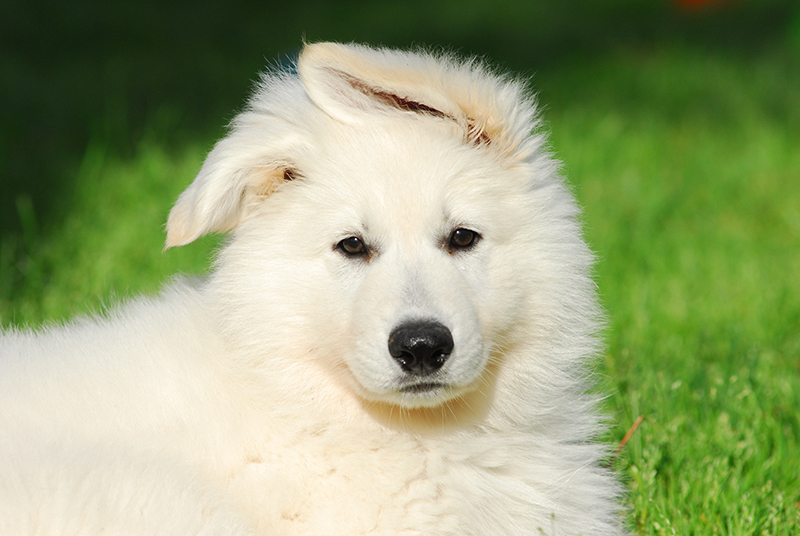 Evening Light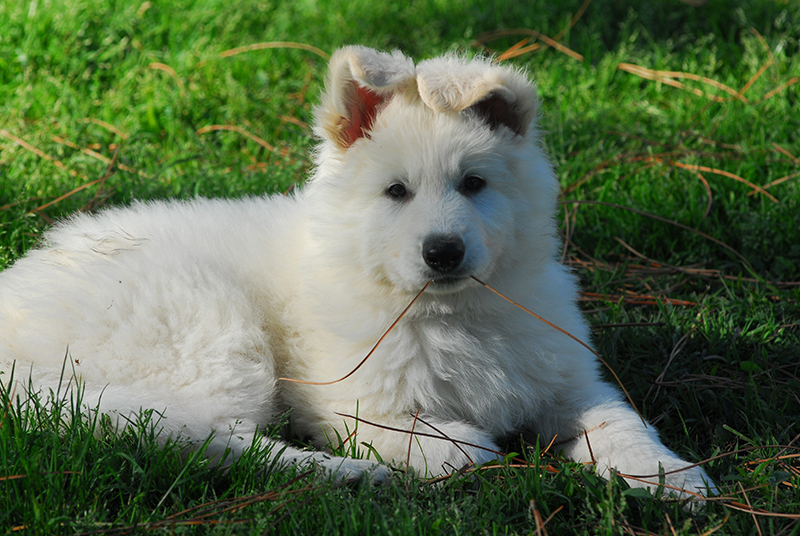 Eternal Fire of Venus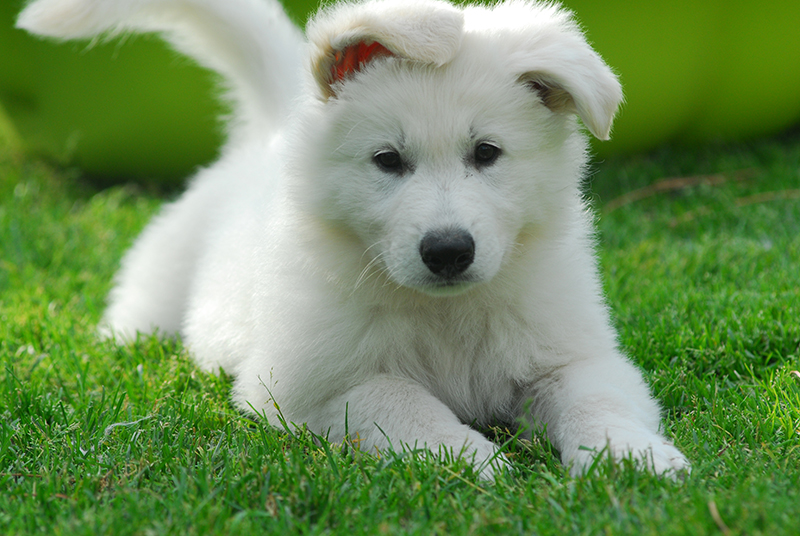 Earl Nikita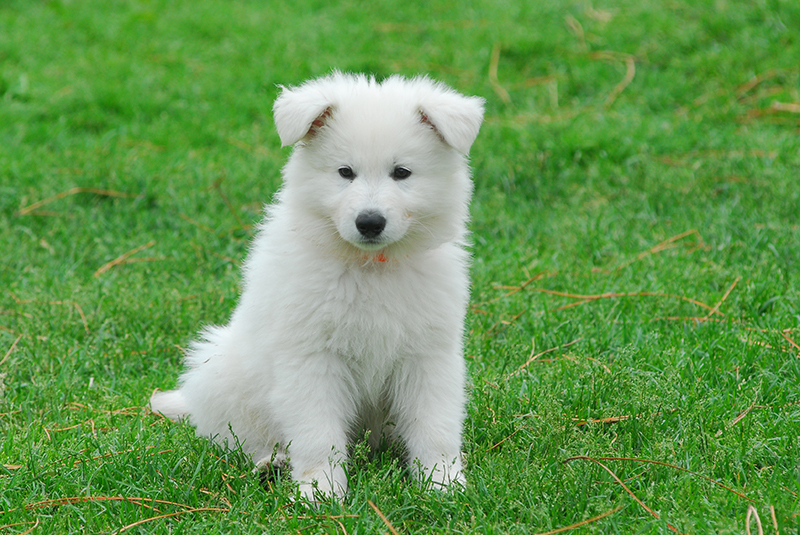 Ethan Gulliver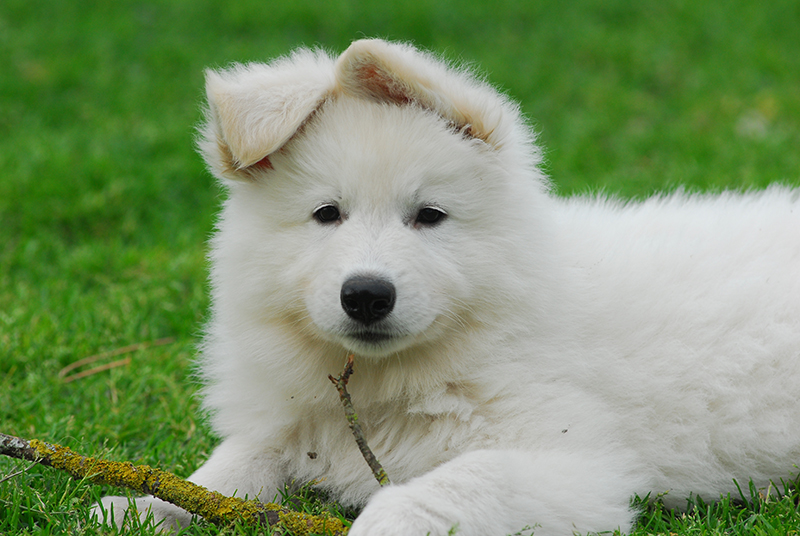 Easterly Wind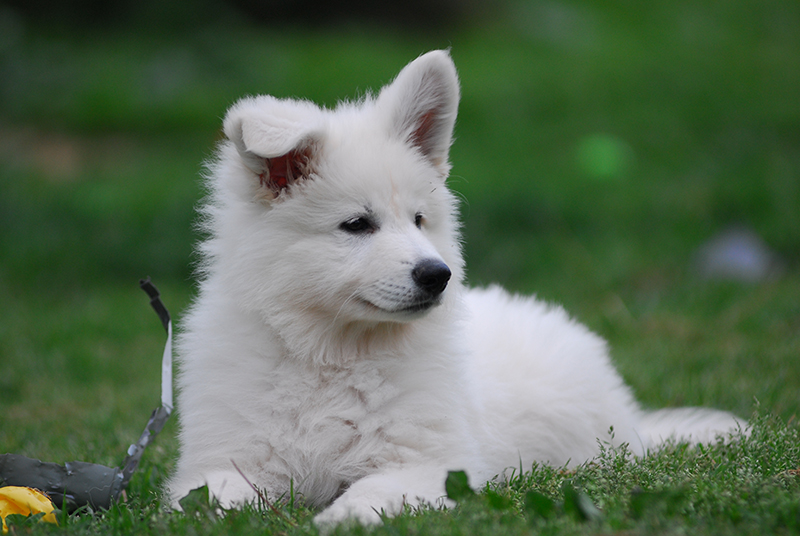 FEMMINE
***
Embassy of India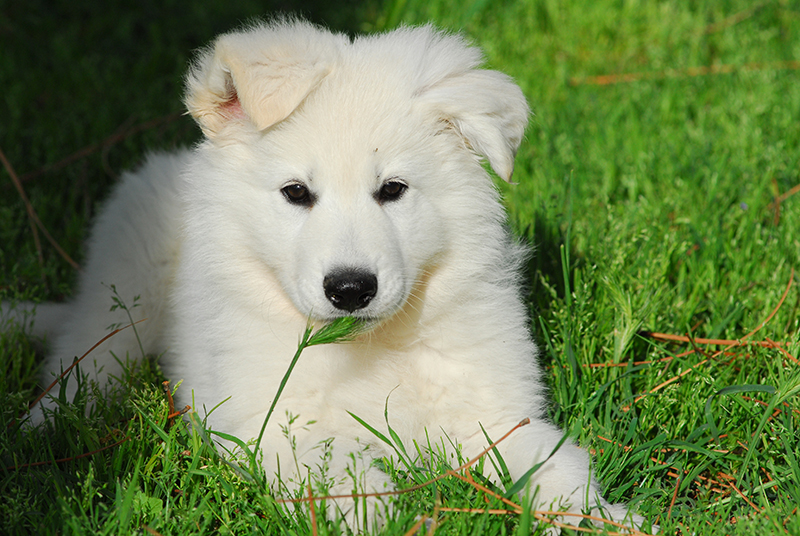 Early Moon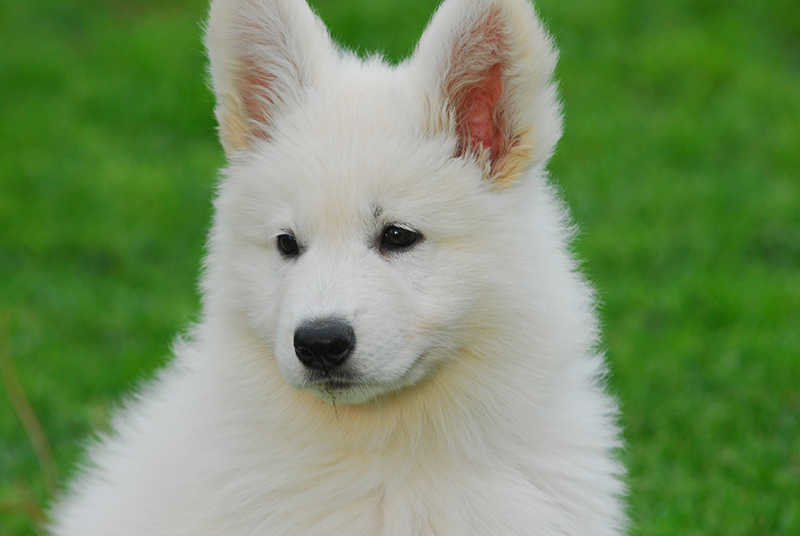 Enchantress from the Stars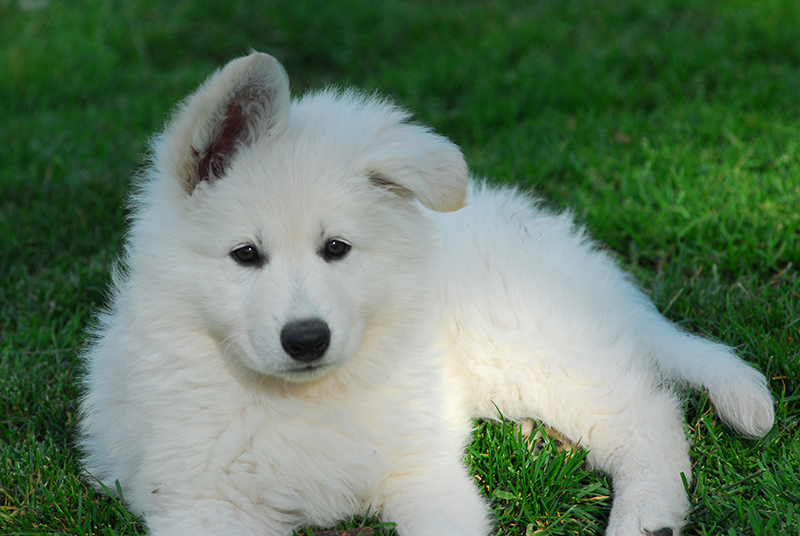 Eternal Beauty Bloom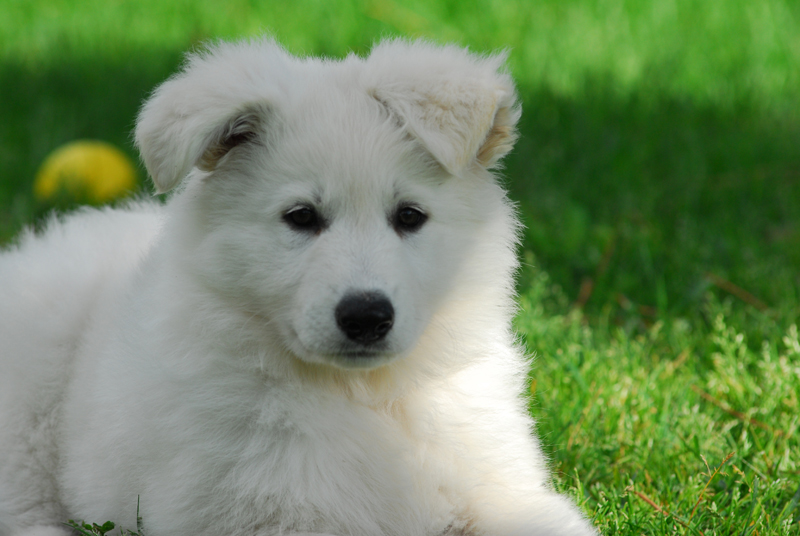 Emily Ragia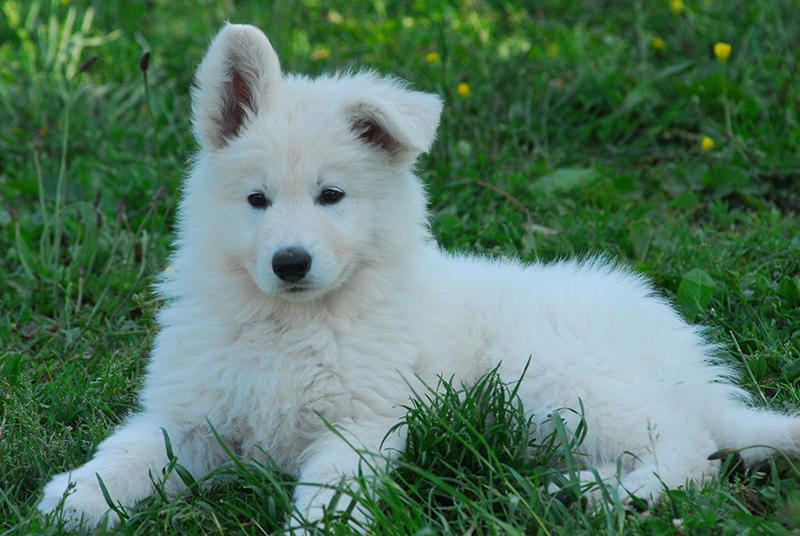 Buona vita cucciolotti !!!!