Again this's the time for " Bye Bye " !!! ... so the presentations !!!...
The names of pups start with " E " letter !!!
( Free Theme E-Litter )
MALES
***
Emporio Armani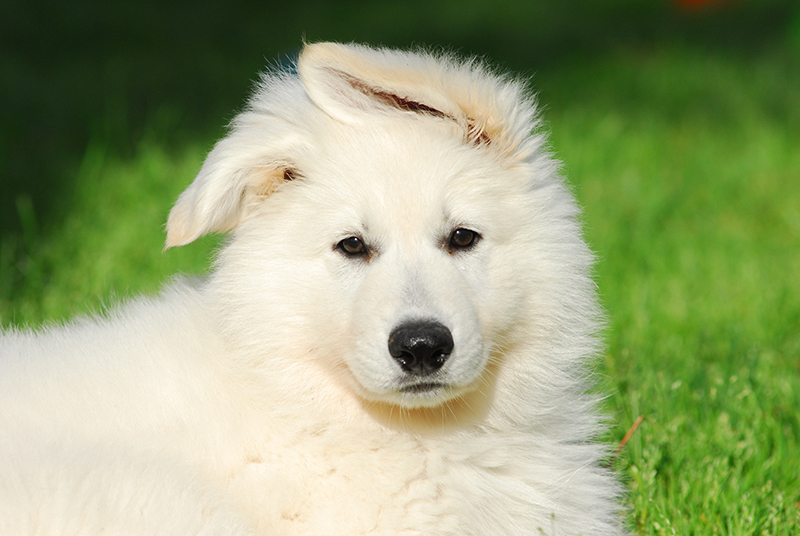 Evening Light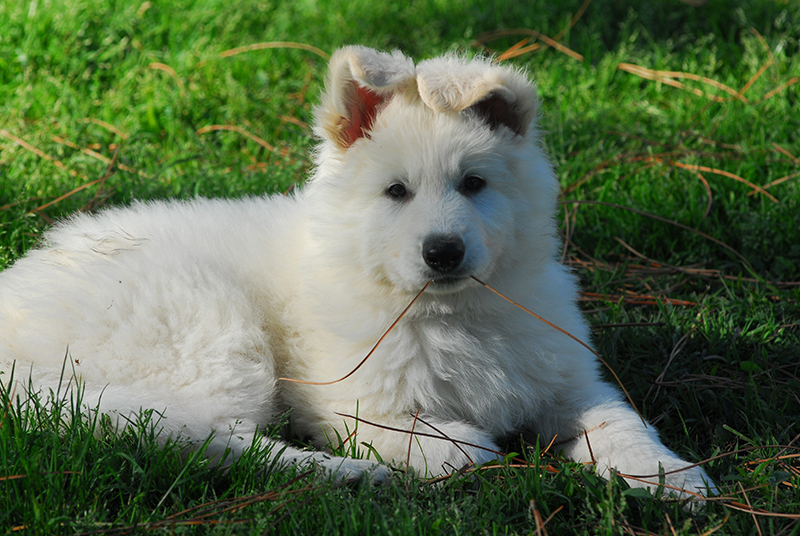 Eternal Fire of Venus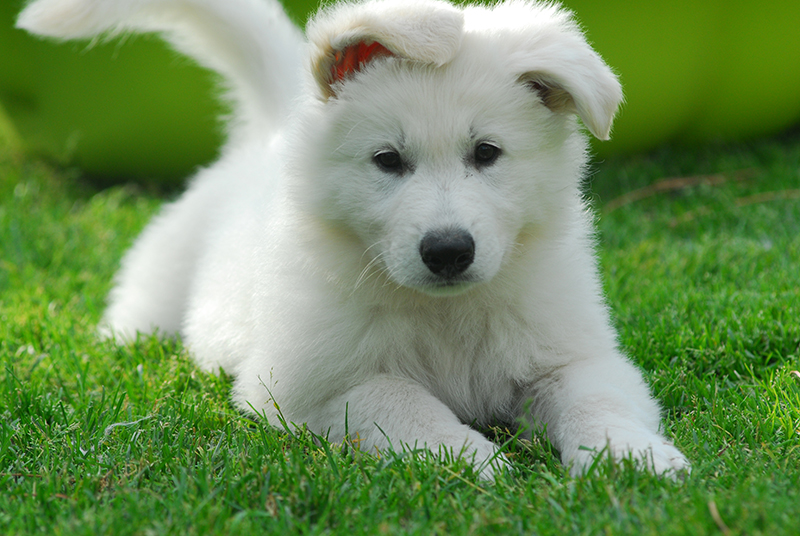 Earl Nikita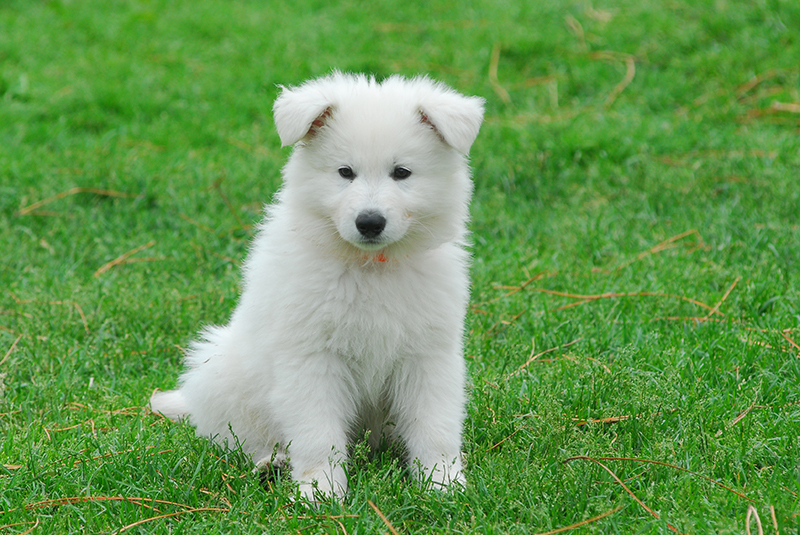 Ethan Gulliver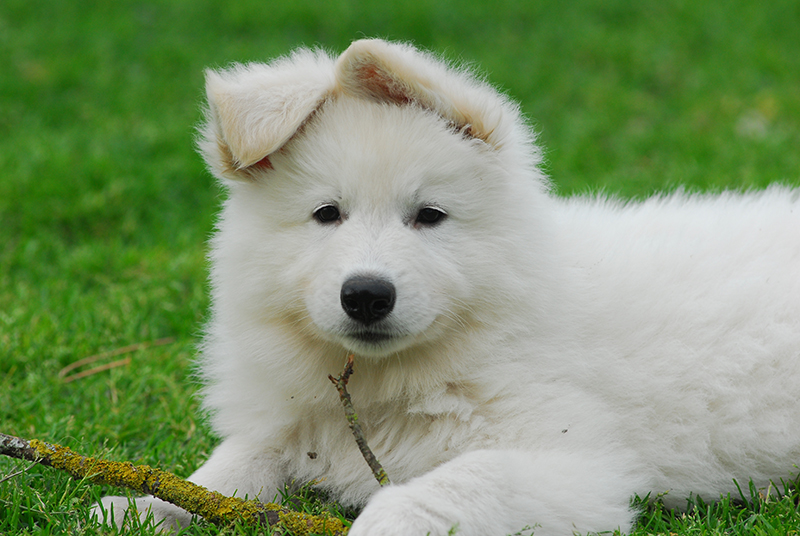 Easterly Wind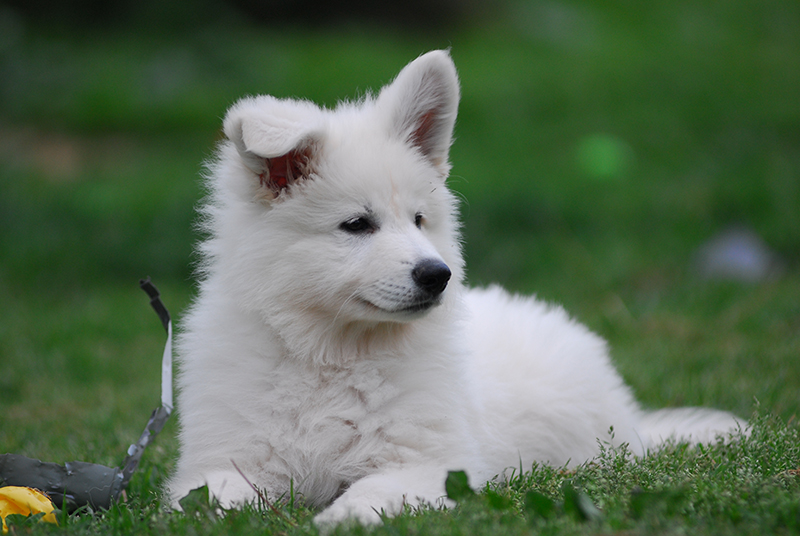 FEMMINE
***
Embassy of India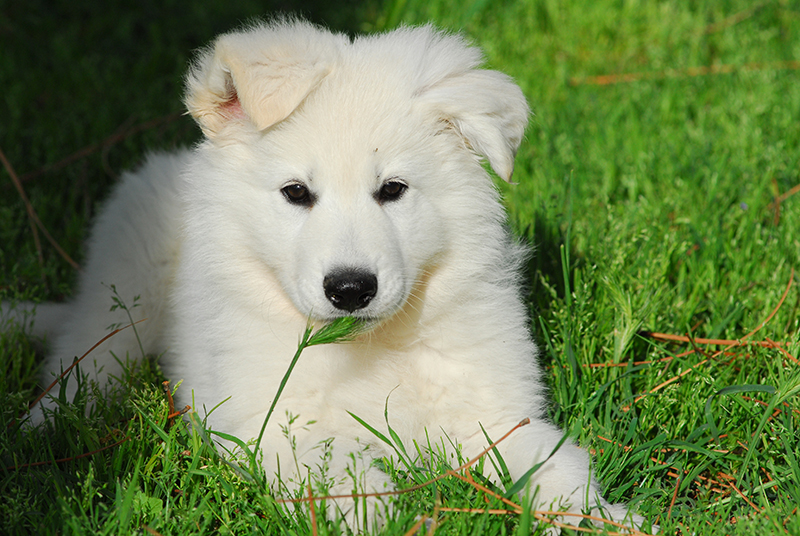 Early Moon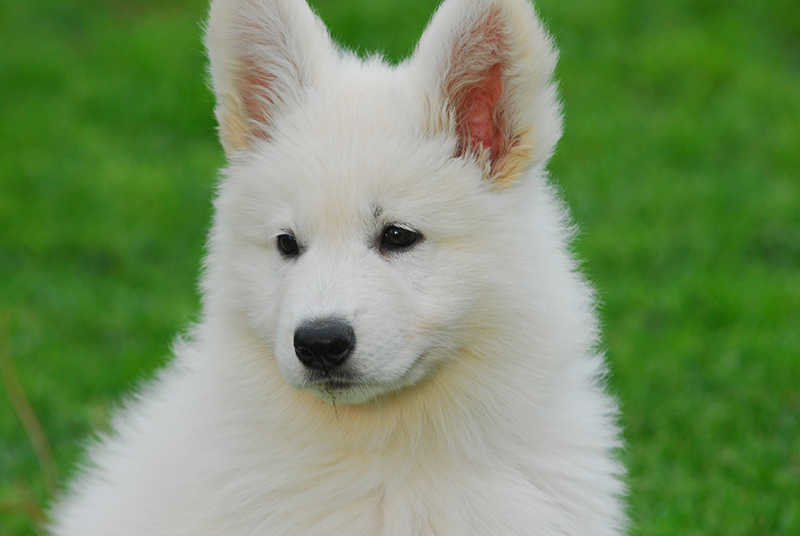 Enchantress from the Stars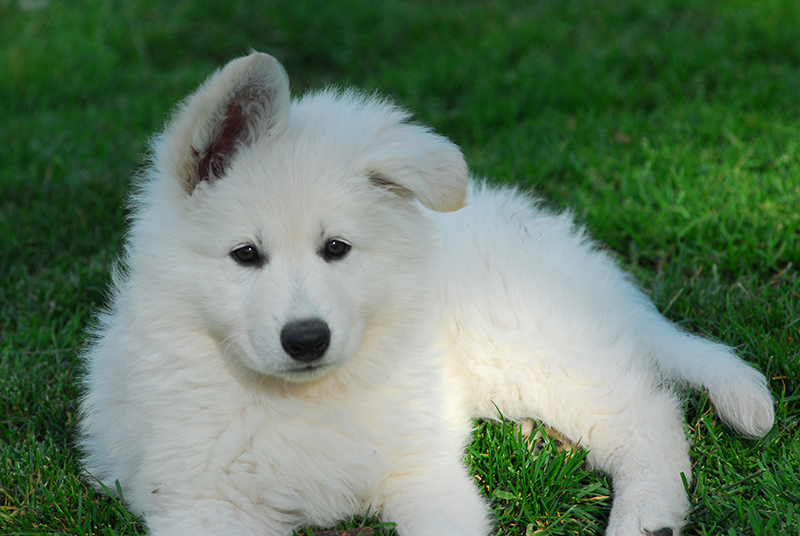 Eternal Beauty Bloom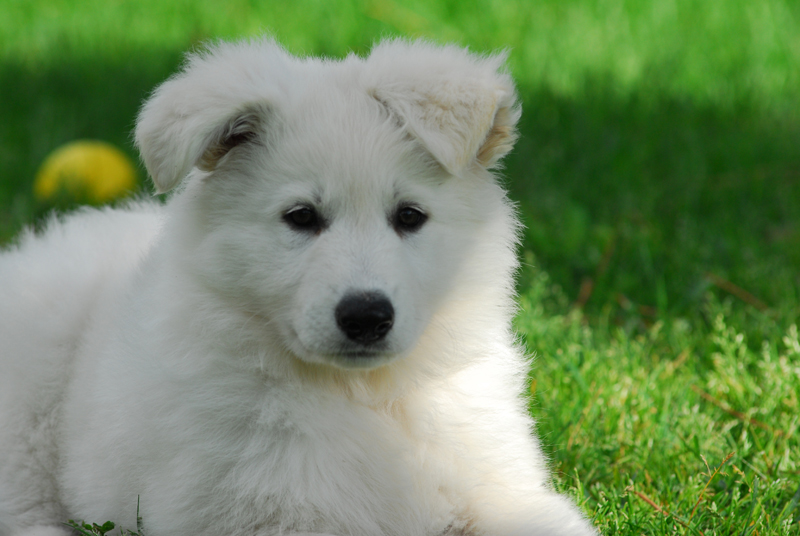 Emily Ragia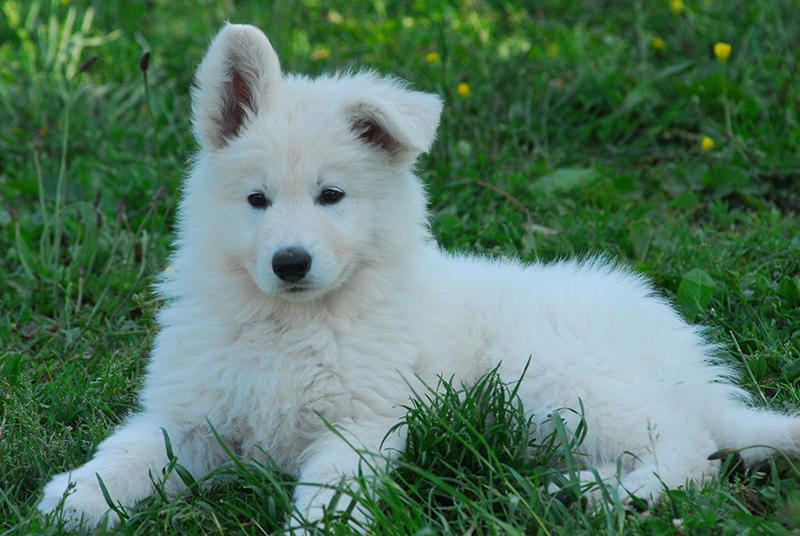 Good life guys !!!