It's the time for " Bye Bye " !!! ... but before the presentations !!!...
The names of pups start with " D " letter and tell their ancestors!!!
( Family Tree D-Litter )
MALES
***
Day's Best Buddy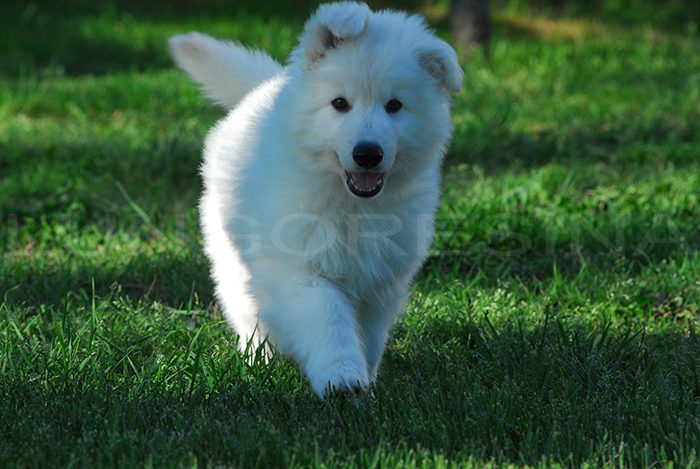 Dapper Dan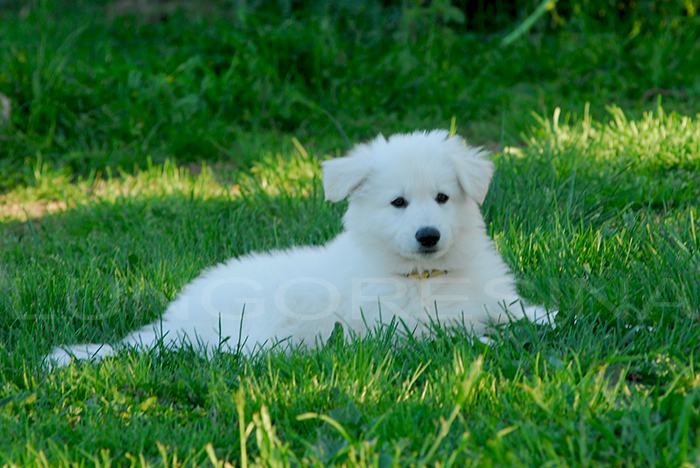 Duke Chevalier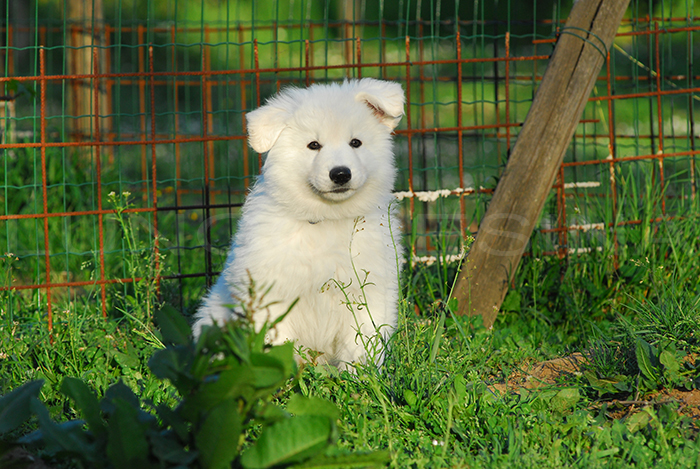 Dom Rock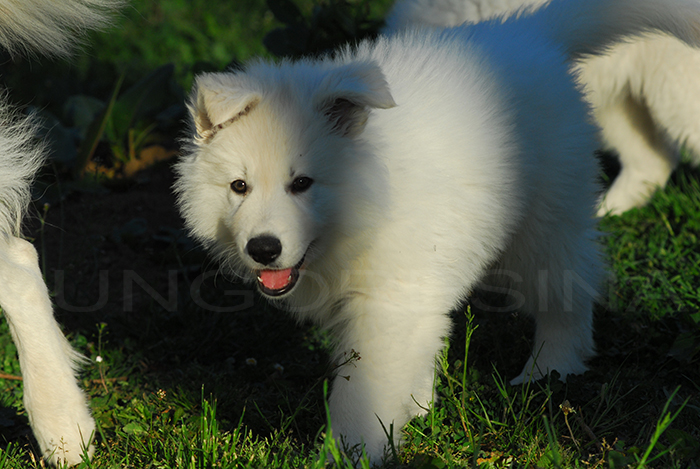 Dragon's Lord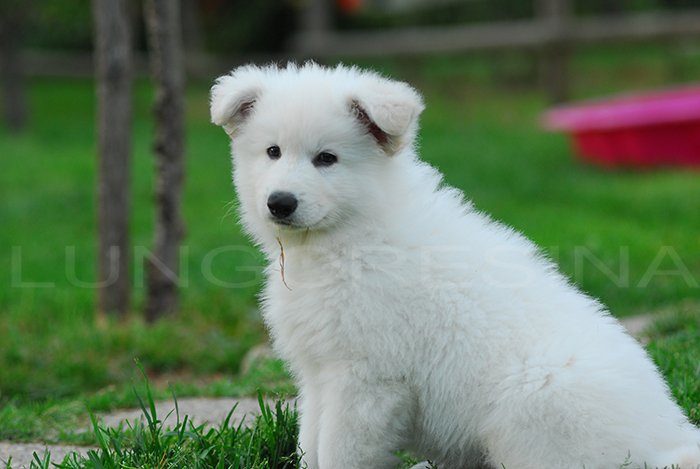 FEMMINE
***
Dawinya Joel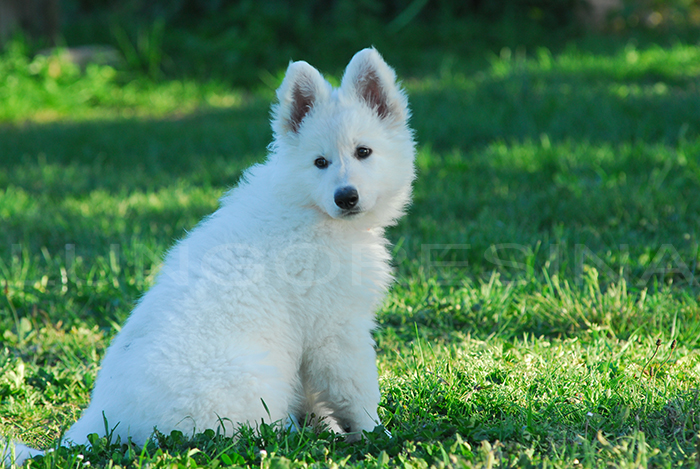 Daisy White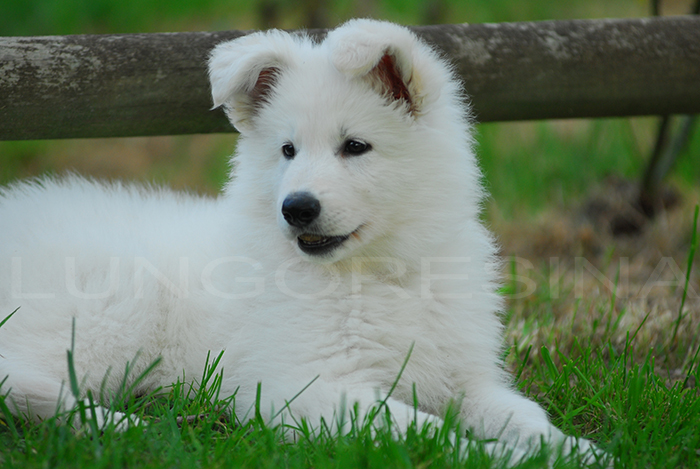 Diamond Lil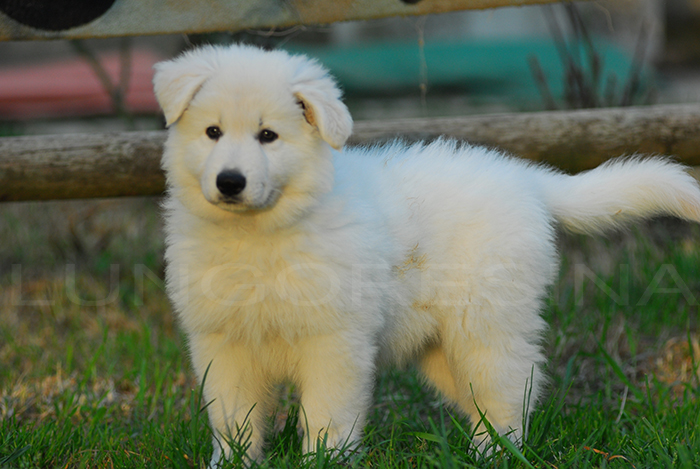 Dream Catcher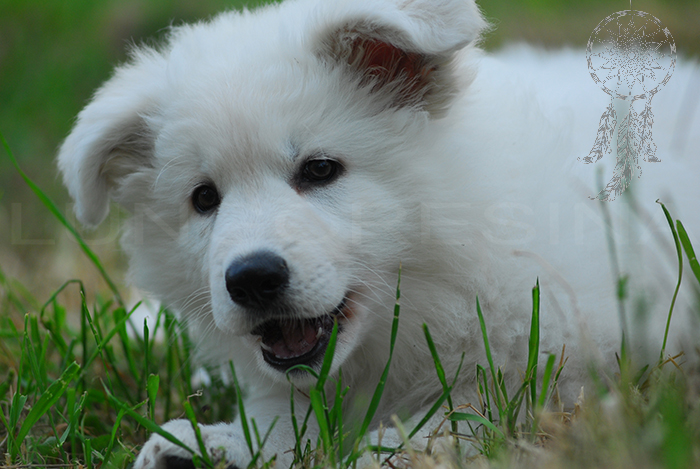 She remains at home !!
Good life guys !!!